Bio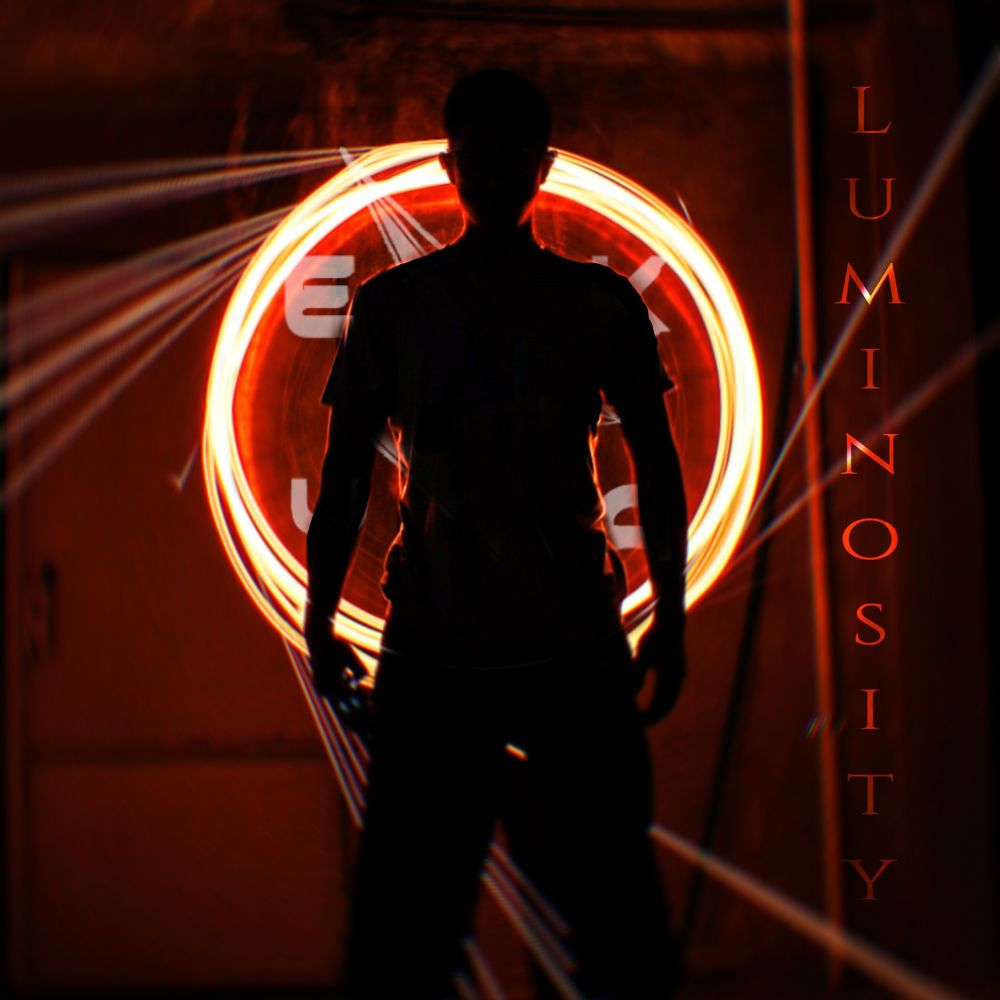 John Riddle
Doing what you can with what you have:
                    Electricity Keeping You Alive 
                        Biography
    Electricity Keeping You Alive or E.K.Y.A is an American indie rock project from Atlanta, TX. Created by John Dylan 
Riddle in 2018. John is a self taught guitarist/lead singer for E.K.Y.A. He has always had a appreciation and love for 
music and song writing. 
    "Music is a conduit. It is something that can completely change the way you view the world. Use it and never 
forget."
He began singing publicly at the age of 15 when he took first place in a contest winning free 
studio time. This is when he met Russ Cain a producer. After Russ his adoration for music grew to a need to create. They 
then went on to record his first original song (As We Faulter). Life got in the way of music for a long while but in 2017 
John (AGE 25) got back in the game by creating a youtube channel thus Electricity Keeping You Alive was created. For a while 
he recorded cover songs in his closet. Then taking a second job giging around the Texarkana area. Five months into his 
cover career he felt inspired and immersed himself in writing original upbeat songs full of character and insperation
derived from his own life. His musical icons and inspiration come from the bands Shinedown, Seether, Maroon5, The Fray, 
and Rise Against among many more.
    Four months later his self produced album Waking the Giant (His first album) was born. His most listened to songs
being The Clarity 
about indesision and picking a path even if it may not be the easy one, Waking the Giant about overcoming adversity and 
making something of yourself, and Changing Eyes an unexpected love song about the ability to change. After the release of 
WtG(his first album) Nik Johnson joined making the project to a band as the drummer in 2019. When 
he debuted in Keeping Me Alive. Which came out a couple of months after WtG. All the while John was still performing as 
a one man cover band using his looper and harmony effects around the Texarkana area some venues include Twisted Fork, 
Scotties, and Hopkins Icehouse. John has also played at several charity events such as Toys for Tots and The Texarkana burn 
run. John is still often mistaken for a jukebox. He also continues to work with several orginazations like Brothers 
Keepers (a biker group), Angel Tree(a group geared towards helping foster children), and Red River(an Army depot).
    John then dove into learning everything he could about the operations and construction of recording music.
Around this time inspiration struck again and John threw himself into writing Luminosity
(album 2) and building his own studio. Four months later the new studio was finished six months after that Luminosity was
completed. This is the time period where he met Frank Prior another producer. Their relationship started 
with Frank mixing and mastering the songs that would eventually be Luminosity. Their realationship soon evolved into John
interning for him and learning the ins and outs of the recording software as well as the music industry. Now they work together as partners
not only on the music John writes but also others as well.
    Now they have completed Luminosity(album two) in 2020 an album where he sings 
about his journey and life.
    "Let me show you why you can believe in me the same way that I went blind to see." from the song Elliot.