"

We make what we believe."
— JOHN RIDDLE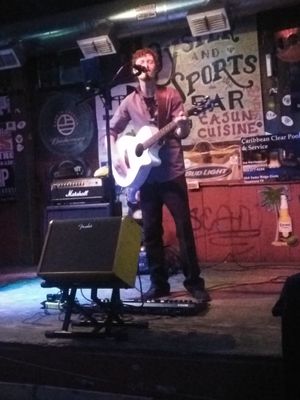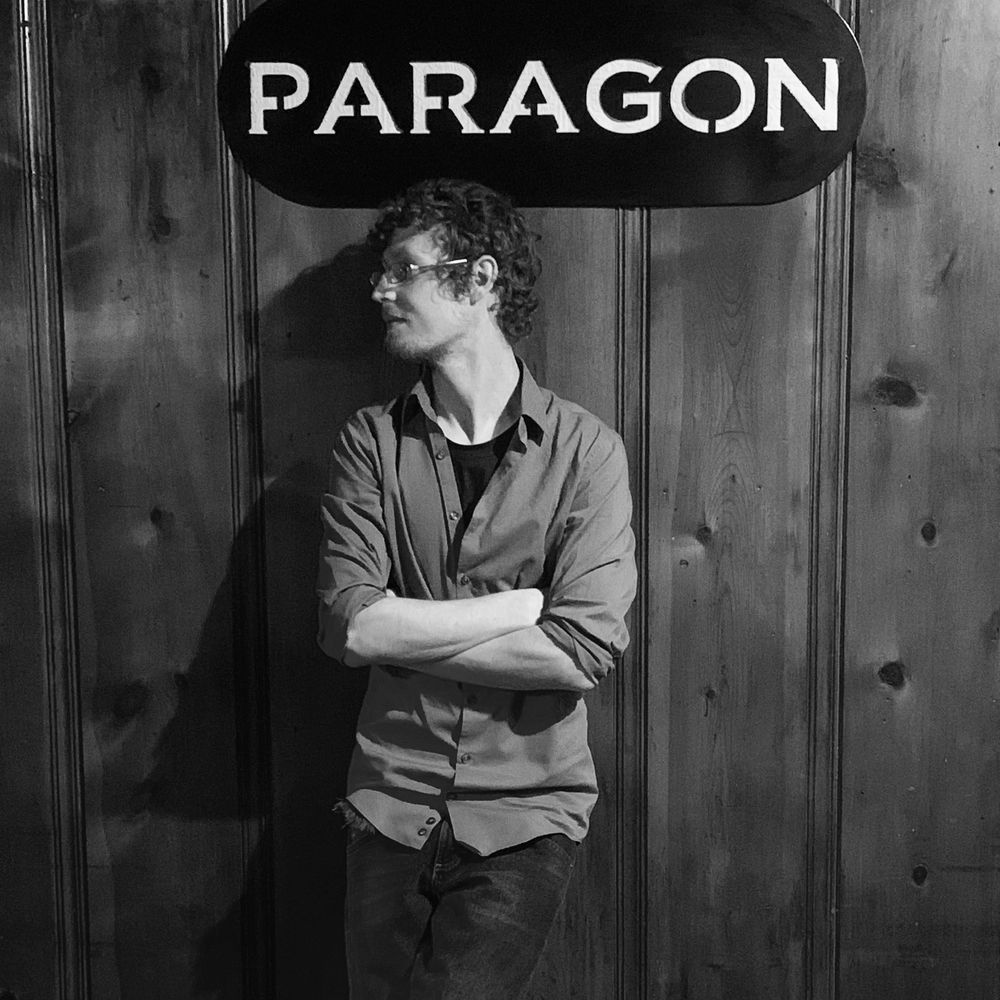 Live Performer
Style: Acoustic Rock
Ranging from Imagine Dragons, Maroon 5, GooGooDolls, all the way to seether, stained , and Thrice. I play a wide variety of songs mostly from 90s to current alternative rock. Think shinedown meets jhonny cash. I provide my own equipment including power cables, amps, effects, speakers, and stands. My style of music is great for any venue rangine from an intimate gathering, busy bar scene, and special event formats.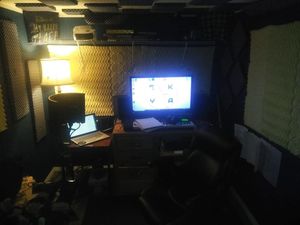 My music is an ever evolving experiment. I tend to lean towards encouraging music, the stuff that helps you get things done. "When a song comes on and I can feel the hairs on my arms stand up." is what I aim for. Not something that just brags about what I have done or glorifies some big principle. It's about YOU, and me, and the messed up world that we live in. What I feel, how I see, the things that make me want to give up time and time again but, more importantly. . . the so many reasons why I cannot bring myself to. For those times when you just have to say fuck it and push forward even though you don't have anything left to give. You borrow your strength from tomorrow and you LIVE TODAY. That is why I do what I do.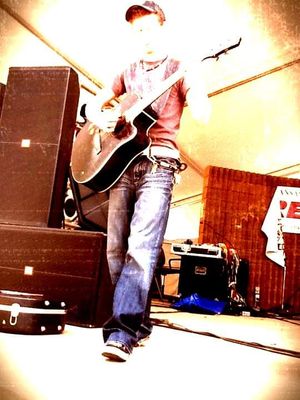 Sample Cover Tracks
0:00/4:18

0:00/4:22

0:00/3:16

0:00/3:34

0:00/4:18
This song is an uplifting anthem made specifically to let you know your not stuck in a corner. Go out and be the greatest.
Read more…
Reviews:
A&R Magazine: 
Incubus fans will undoubtedly want to check out the sweet feat of Alt Rock "Slow Fall" from up and coming artist Electricity Keeping You Alive (E.K.Y.A.). 
The bluesy American Rock sound is switched up with inventive guitar effects along with a potent amount of emotion coming to you through the vocals. Slow Fall packs an emotive punch. But that's not to say the deftly crafted melodic track is without raucous appeal. It may take a while for the momentum to pick up. But when it does, you'll get a taste of how much of a powerhouse Electricity Keeping You Alive is. 
The sonic guitar blasts, deep bass bends, and tantalising percussion work in perfect synergy with the expressively striking vocals. In short, Slow Fall is an Indie Rock-inclined audiophile's delight. 
You can check out Electricity Keeping You Alive's latest single Slow Fall for yourselves by heading over to YouTube. "
Review by Amelia Vandergast 1/8/2020
"E.K.Y.A. has released a new track called "Captivating Current" Wow! Great upbeat tempo! Like the guitar and drums how they set the tone for this cool track, the vocals are fantastic as they compliment the drums. The lyrics are good too. Be sure to listen to this awesome track above and please share your feedback below, add this to your favorite playlist." - Reignland Magazine